The Amazon marketplace is a highly competitive landscape. Being in the eCommerce industry crucially requires sellers to be relevant and up to date with the current market trends. You have to keep an eye on sales as well as plan according to ever-changing market moods! Expert Amazon consultants can help you get competition-ready by streamlining your efforts according to dynamic eCommerce trends. Amazon consultants engage in the best practices to create and build you an outstanding brand profile.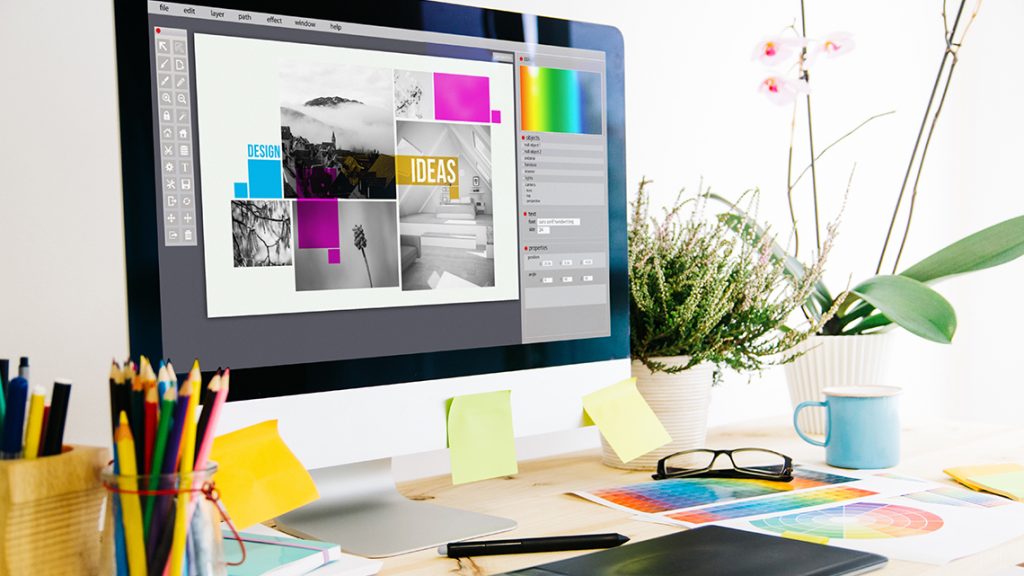 Listed below are the ways Amazon consultants can help you boost your brand position:
Conducting in-depth competitor research and analysis while keeping track of all digital market trends
Devising plans to increase product visibility and boost SERP ranking through high-volume keywords and Amazon SEO tools to optimize content
Using Sponsored Brand Ads and PPC management as tools to widen the reach across the Amazon marketplace
Producing concrete ideas to increase the velocity of brand awareness
Identifying crucial gaps between the current strategy and aimed results.
Setting KPIs and curating periodic data-centric progress reports
Suggesting and implementing new strategies to enlarge market reach and to magnify the brand image
Expert Amazon consultants helps to amplify your brand profile holistically. Along with a guaranteed upscale in SERP rankings, consultants work towards creating high-return market strategies that statistically generate more sales and revenue. Do not worry about the balance between being profit-oriented and customer-oriented. Experienced Amazon consultants excel at maintaining this balance by allowing your business to be customer-friendly and relevant to market trends and consumer demands.
At eStoreFactory, our expert consultants ace at curating strategies, developing informative and well-defined product descriptions along with SEO-friendly content that enhances your brand recognition and provides a guaranteed upscale in product listings. With eStoreFactory, stay a step ahead of all competitors.