One of the best reasons why Amazon infographic designs are crucial to a business is that they deliver information quickly! For customers online, options are plenty and just a mere click away. Without attractive product or store infographics, you are definitely at the risk of losing customers to dull descriptions and unnecessary traffic. With product images clubbed with informative labels and designs, create a long-term impact on customers. Capitalize on customer gratification and get yourself faster and more conversions. Amazon infographic designs for products and storefronts do not just convey details about the items but also visually impart a brilliant brand story.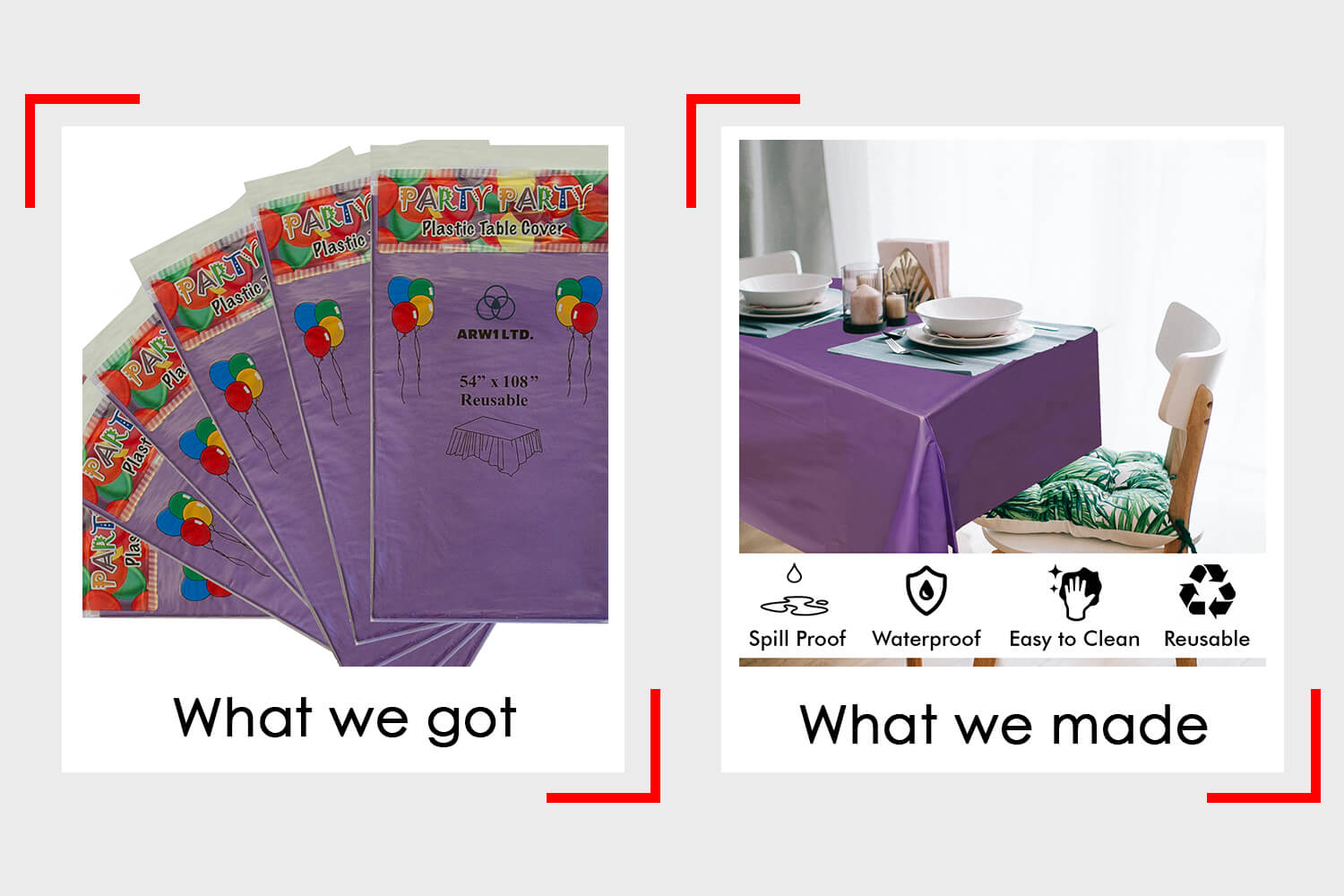 Amazon infographics to boost your sales:
The relevance of Amazon infographics has just kept increasing with time. SEO strategies combined with brilliant Amazon infographic designs can drive double the convertible traffic. You can improve your product listings and scale-up SERP rankings.
Infographics are easy-to-understand answers to every question that a customer has regarding the product.
Highlight the best and brilliant features of your products that emphasize the intended use through visuals.
Add accurate and precise labeling to explain the details of the features and convey all information within a few seconds.
Amazon infographics with accurate and HD images build transparency and trust in customers. Along with boosted sales, earn the added benefit of enhanced customer engagement and retention.
Create attractive storefronts and product listings that compel customers to stop and shop. It helps retain customer attention and guarantees rapid conversions.
Amazon product lifestyle photography to communicate even better
Amazon product lifestyle images help to sell more by compelling customers through a visual experience of the product. It helps them visualize using it before going ahead to make a confident purchase. With professional Amazon product lifestyle photography, you can get pictures of your product that emotionally communicate the intended use.
Cart N' Camera to click your way to higher sales
Avail of our professional Amazon infographic design services to create a brand image that tells of best quality of reliability. We work with a mix of creativity, strategies, and cameras to create designs that communicate excellence. With our professional Amazon product lifestyle photography, we click images that capture the comfort and convenience of your products. We click so you can sell more!