Boosting visibility is the key to gaining more conversions and amplifying brand recognition. Amazon product display ads help you get more customers to visit your page faster. You can exercise control over where your ads appear and fix a target audience. Here's why you should use Amazon product display ads to boost your business online:
It helps create brand awareness for your niche
It brings convertible page visits to your storefront and product detail page
It helps you place your best products under competitor's product listing
It allows enhanced exposure to new product listings
Budget-friendly advertising
With better visibility comes more conversions and higher sales. An efficient ad strategy helps you with both increasing revenue and building your brand presence. Amazon product display ads are now known as Amazon sponsored display ads.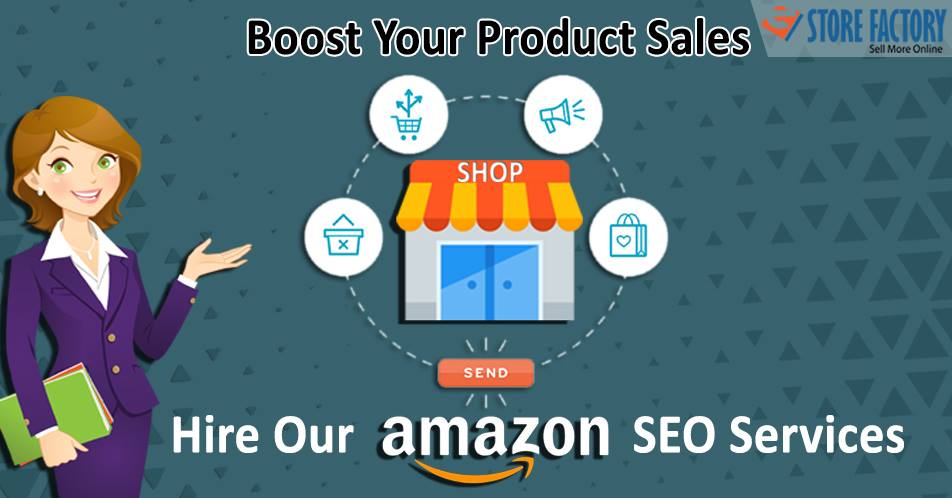 Similarly, it is a must for an Amazon seller to create an Amazon storefront that speaks of product quality and brand excellence. An attractive storefront with multimedia-rich content helps customers gain better insight into your brand and products. A well-designed and customized storefront will showcase your uniqueness and enhance your brand presence.
How to optimize your Amazon product display ads?
Match your ad campaigns to your goals and make changes periodically to keep campaigns relevant.
Add creative elements and headlines with engaging messages
Target competitor brands and complementary products for better reach
Use high-resolution product images to showcase your range
Find the right ad placement according to your target
Keep monitoring Amazon product display ad performance and measure KPIs for further optimization
How to optimize your Amazon storefront?
Sellers must create an Amazon storefront that eloquently narrates their brand story and conveys brand reliability. Optimizing your storefront increases customer engagement and improves profitability.
Make your storefront designs customer-central. When you create Amazon storefront designs, address customer concerns and needs to the best.
Amazon storefronts are customizable, and this helps you to convey your unique brand story. It boosts brand identity and establishes a strong brand presence in the online marketplace.
Brand analytics is a tool that Amazon provides for free. With brand analytics, you can comprehensively work on your storefront performance. It accurately finds the optimal keywords and back-end terms to get you the upper hand in the competition.
Use high-resolution images that abide by all the Amazon guidelines. HD images give a professional and sophisticated look to your storefront and improve customer trust.
Optimize your storefront for mobile devices and ensure the layouts and designs are well accessible on all devices.
Optimize well with eStoreFactory
We help you create Amazon storefronts and product display ads that increase your sales many folds. With our team of Amazon experts, get advertising and content strategies that guarantee an upscaling sales graph. Join us for a rewarding business experience.