There is one golden rule that all Amazon sellers must remember. Optimization is the key to the organic growth of business online. Product description, images, infographics, ads, you need to optimize them all for the best performance. Daily more than thousands of sellers join Amazon and increase the already high market competition. While most sellers focus very well on ads and description optimization, they forget the importance of Amazon product infographic optimization. Using attractive Amazon product infographics along with your product images can engage and inform customers quickly about the product. Within the nine images that you can upload, adding optimal infographics can help your brand shine bright among other brands.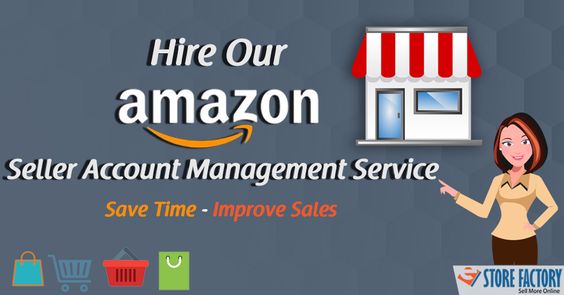 Capturing customer attention and conveying the maximum product information is a matter of few seconds. As a seller, you must strategize wisely to use these seconds to display optimal product infographics that convert your page visits into sales. With the help of Amazon seller consulting services, you can get the best strategies and designs to attract more conversions.
How can you optimize your Amazon product infographics?
Collect data and research thoroughly to decide and mark your target customers. Consider factors like age, gender, and generic preferences. Let's say your product is a foldable table. Your product's intended purpose is a study or work-from-home table. So your target audience may range from 16 to 45 years of age which could include both students and employees.
Deliberate upon how you can make your Amazon product infographics relatable and compelling to your target audience. Make designs that depict their lifestyle and resonate with their search.
Add images and texts that highlight the comfort-enabling factors of your work-from-home table. With labeled texts and lifestyle images, convey the ease that your product can bring to their life.
Always think like a customer to efficiently map searches and preferences according to the target audience.
Always use high-quality, professionally clicked images for clarity and credibility.
Use an attractive, relevant color palette for your Amazon product infographics that resonates with your brand and product. Do not use tacky designs and colors that could end up being distractive.
Use fonts that add a sophisticated touch and are readable and clear. Keep your fonts simple and elegant because minimalism is the key to a professional approach.
Optimize well with Amazon Consulting Services
The technicalities of optimizing your product infographics may be overwhelming. Not every seller is a good graphic designer or content curator. An Amazon consulting service offers you professional designing and content curation for well-optimized content.
eStore Factory: Optimize with the best
We create Amazon product infographics that blend professionalism and creativity to boost your brand recognition. With eye-catchy designs, comprehensive content, and professional images, garner more conversions and sales. Exhibit your brand excellence with eStoreFactory's Amazon product Infographic service.