Creating a worthwhile shopping experience for your customers online is a difficult task. Well, with Amazon A plus content, it just became easy! A plus content is a feature by Amazon which allows sellers to add texts, videos, and images to the descriptions of their branded ASINs. Multimedia-rich content attracts customers and improves conversion rates and sales graphs. Amazon A plus content helps to make sure that customers can understand products better. With the additional benefit of a sophisticated shopping experience, it gives your brand the upper hand amidst the dynamic market competition.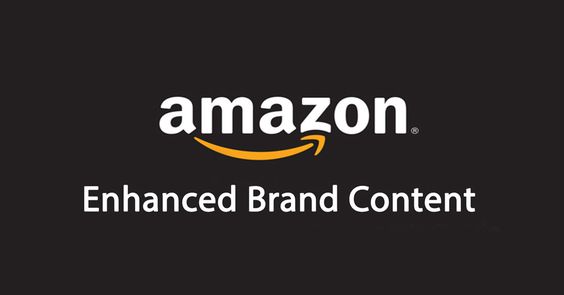 Another premium feature to add more to your business online is Amazon product display ads. Display ads help your product reach a wide range of customers and improves branding. These are charged CPC-wise and help you reach relevant customers.
What all does Amazon A+ content allow you to add?
High quality integrated videos maximum 3 mins long
HD product images and visuals
Interactive customer engagement through easy assessment of products
Device-friendly navigation and voice-friendly product pages
Precise and informative product introduction
Bullet points and FAQs to address general customer questions
360-degree product view
These premium facilities by Amazon A plus content let customers into a persuasive and compelling purchase. With a better understanding of products, customers make informed choices, so customer returns are minimum. Your profits maximize with relevant traffic, satisfied customers, and an upscaling sales graph.
Benefits of Amazon Product Display Ads
Reach customers who can turn into potential buyers
Budget-friendly advertising of individual products
With Amazon product display ads, track your ad campaign performance
Build brand presence with excellent ad placement
Engage potential customers based on their interests
Amazon product display ads are a great way to leverage a large number of customers online. It is a cost-efficient way to advertise and bring in page visits that convert to sales.
Ace on Amazon with eStore Factory
We curate content and advertising strategies that add more to your brand value. With Amazon expertise, we work with premium tools like Amazon A plus content and product display ads to reap maximum profits for you. Sell more and gain impeccable brand recognition with eStore Factory's Amazon consulting services.