Advertising is the key to expanding the reach of your business across the market network. While the traditional paid way of advertising does work, PPC takes it a notch higher. Amazon PPC management hands you meticulous control over advertisements, making it worth each penny. With Pay Per Click, a seller has to pay only when a customer clicks on the ad. You can get quick and consistent results without burning a hole through your pocket. Through this budget-friendly form of digital marketing, you can reach target customers faster. With Amazon PPC management, you can get quicker, higher profits within your budget.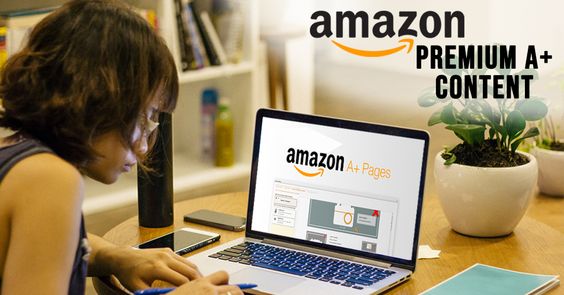 Why PPC Management?
PPC is an efficient digital marketing tool but only with smart management. If not, you may lose money or any profitable gain. The most desirable aspect of PPC is that you can control the audience of your ads. Now, without proper monitoring, your ad may turn up to the wrong audiences. You might end up paying for non-convertible clicks. Amazon PPC management eliminates such errors and helps you maximize your profits.
How is PPC management done?
Keyword Research: With keyword analysis and specific keywords, set a target audience for your ads. By doing so, you can minimize non-convertible clicks.
Reports and analysis: Regular checking of reports to look for more scopes to optimize the ads
Competitor research: Strategize and develop ads according to competitor research to get the upper hand.
Bid Optimization: Managing bids efficiently to reduce money leaks
Filtering negative keywords: Eliminate keywords and niches that might lead to the wrong audience and avoid non-convertible clicks
Amazon Storefront: Through the Amazon storefront dashboard, find reports to analyze ad performance and optimize accordingly. Social media promotion and product link sharing are easier.
eStore Factory: PPC management made easy
Managing PPC ads can be tricky. We are here to save you from the trouble of the technicalities of ad management. With eStore Factory's PPC management services, gain the benefits of exceptional digital marketing within your budget. Spend less on ads and yet double your profits quicker and consistently with our services. We regularly monitor, optimize ads, and scale bids to help you maximize sales and revenue. We guarantee you wider brand recognition and awareness. Grow online with eStore Factory and increase your Amazon footprint.