Vivid, high-quality images make a huge difference in your tangible and intangible business performance online. Amazon photography is a necessary aspect of your online business where you must invest generously for high returns. HD product and lifestyle images can attract more customers and turn most page visits into sales. Customers find it easier to assess their potential purchase through the visual medium rather than reading through the descriptions. Research studies prove that more than 65% of customers believe in HD product images rather than the product description. Minimum manipulated and clear images convey a sense of trust and transparency to the customers. Brand reliability and trust encourage customers to shop again at your brand store. With Amazon photography, you can gain more money along with the added benefit of expanding brand affinity.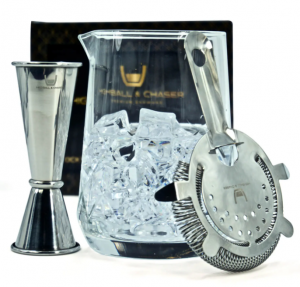 Now, Amazon has specific guidelines and rules for the product images that you choose to upload. The specifications include white background images, dimensions, pixels, etc. Hire professional Amazon photography services to help you optimize your product detail page with excellent product images.
Amazon guidelines: White background images, pixel specifications, and more
Here are some of the product and lifestyle image specifications that you must consider before uploading images to your product detail page:
Image quality must be high definition and clear to avoid any chance of deception
White background images are a must, with 85% of the image area covered by the product
Lifestyle images should be relevant to the product
No illustrations of the products are allowed
Images must match the product title
Images must not contain any additional item that is not a part of the product
Images should be 1,000 pixels or larger in either height or width. This minimum size requirement enables the zoom function on the website.
Why should you invest in professional Amazon photography?
Professional white background images abide by the Amazon guidelines and gain approval
It gives you an upper hand in the dynamic market competition
It builds transparency and customer trust which eventually enhances the brand affinity
Rapidly convey product information and improve conversion rates
Cart N' Camera: Get Amazon ready images
Images convey more than words. Following this principle, we understand how perfect photography can do wonders for your sales graph. We are here to help you with all Amazon photography services like white background images, mobile image enhancement, and Amazon lifestyle imaging. Get your products Amazon ready with Cart N' Camera.